Get Ready To Land That New Job !


Get Ready To Land That New Job !
Create Professional Looking Resumes That Get Results With Our Job-Winning Resume Templates
In today's competitive job market, whether you're actively looking for a new job, or getting your resume ready just in case, you want to have a resume that will get noticed and make you stand out!  Easy Resume Templates has a wide variety of ATS-friendly, custom-designed Resume and Cover Letter Templates that will help you enhance and transform and resume into one that Recruiters and Hiring Managers will notice.
Make A Great First Impression with Your Resume
Transform Your Resume Using One of Our Templates
You can create your resume from scratch using our expert tips and suggestions or use your existing content with one of our resume templates and completely transform your current resume. Take your resume from ordinary to extraordinary by using a resume template that was designed by professionals. Little effort for a BIG impact!
MAKE A GREAT FIRST IMPRESSION WITH YOUR RESUME
Transform Your Resume Using One of Our Templates
You can use your existing content to completely transform your existing resume.
Having great content is great, but if that content is hidden in a resume that is unappealing, it may very well end up in the "not interested" pile. Select a template from our portfolio and transform your resume.
ATS-Friendly Resume Templates
Created by Resume Writers and Loved by Jobseekers and Recruiters
Access our portfolio of templates and choose the one that will let you stand out from the crowd. Our templates were designed by Certified Resume Writers, Recruiters, and other HR professionals and developers. When you select a template from Easy Resume Templates, you're backed by a team of professionals who know what a winning resume looks like.
Use our Resume Templates to Create Your Resume The

EASY

Way!
Access Professionally Designed Microsoft Word Templates with Instant Download
Templates Are ATS-Friendly, Customizable, Eye-catching and Easy to Use
Resume formats for all Levels, from New Grads to Executive Level Job Seekers
Access Matching Cover Letters
Take all the guesswork out of the process with helpful tips and suggestions
You can customize color, font, move sections easily-resumes remain picture-perfect
Leverage Other Services Including Thank You Letters
Create Your Resume In A Few EASY Steps
Use our professionally designed, customizable resume templates suitable for any job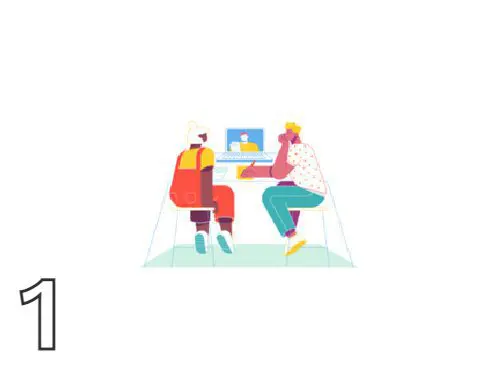 SELECT YOUR TEMPLATE
Easy Resume Templates offers template designs for every industry, and job level. Find one that inspires you.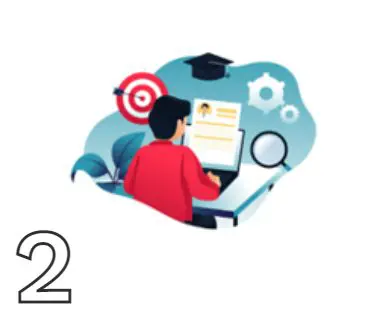 CUSTOMIZE YOUR RESUME
Your resume already comes formatted. Enter your content and use our helpful tips to highlight your skills and customize your resume.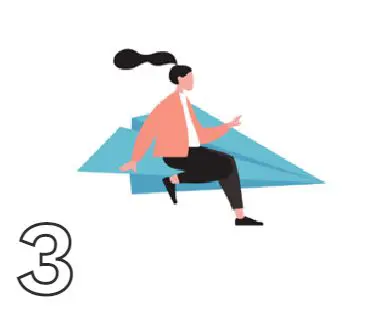 SAVE AND SEND YOUR RESUME
Save your resume as a MS Word document and it's now ready to be sent. Your dream job awaits. Don't forget to add a cover letter.
Global Companies hire Candidates who use our templates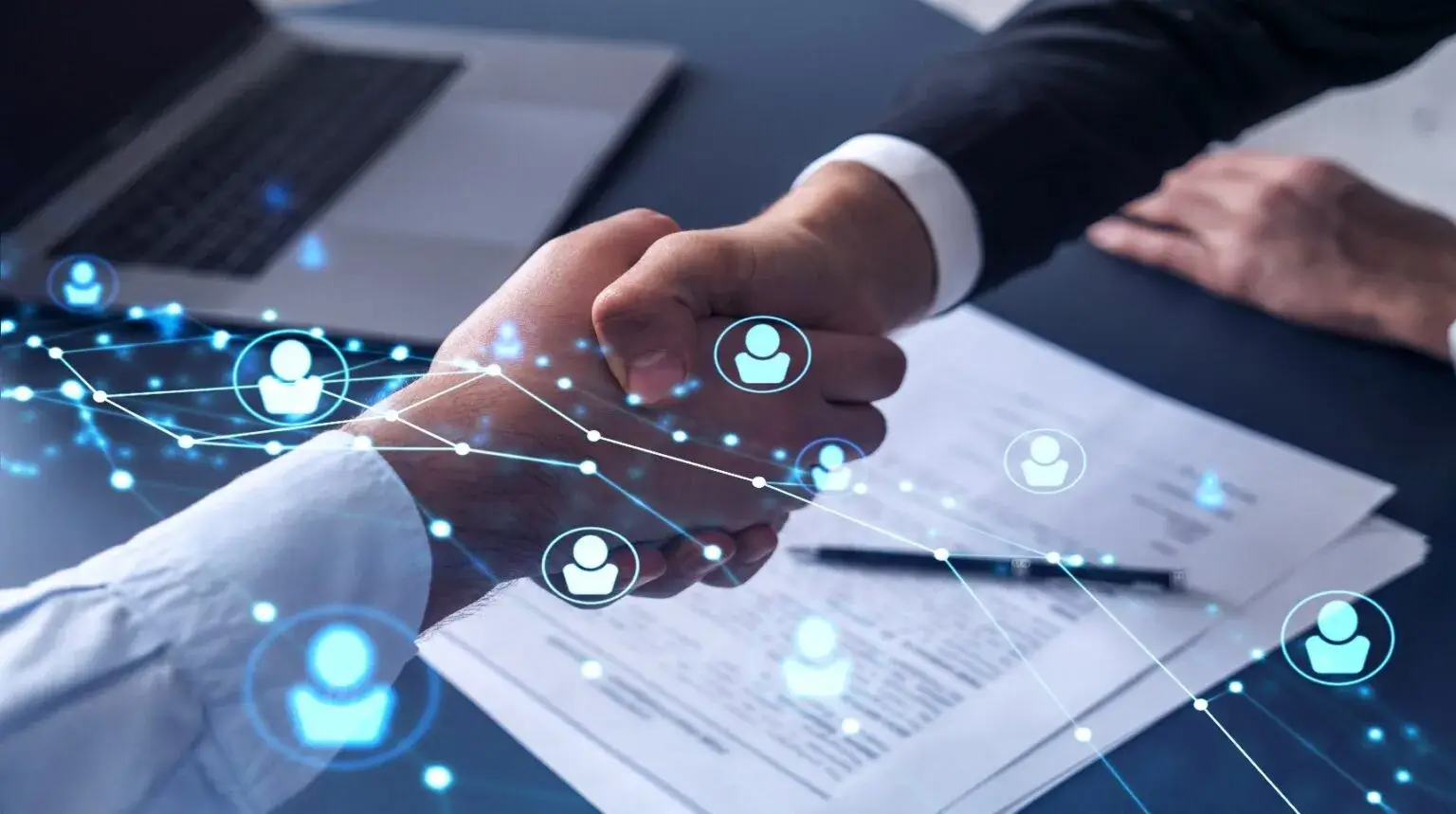 Job seekers from across all industries and career levels have achieved success after using Easy Resume Templates. They selected templates that worked well for their resume content and industry, and used our tips to create their resumes. They have successfully interviewed with, and landed jobs with top global companies including Amazon, Target, General Electric, Walmart, Bank of America, Marriott International, Fedex, Home Depot, and many others.  Choose one of our templates and have your own successful ending.
*Easy Resume Templates is not affiliated with these companies
What Job Seekers Are Saying About
Easy Resume Templates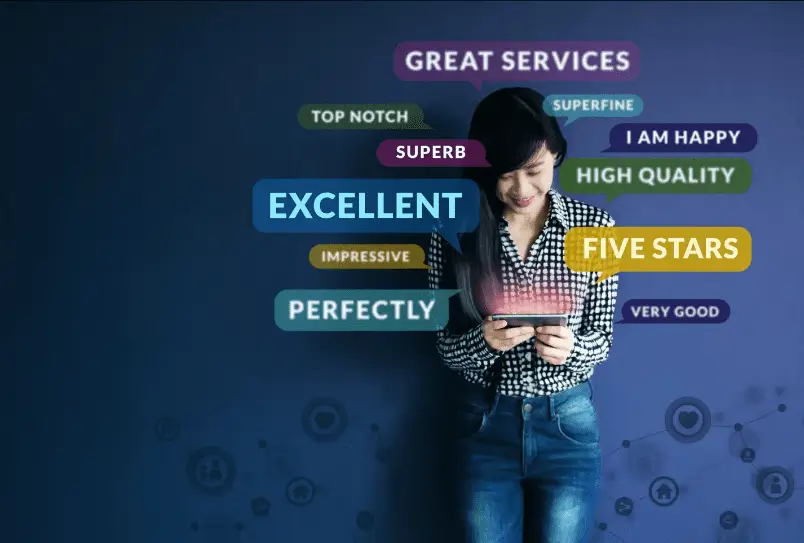 All I can say is WOW!! My resume looks Amazing!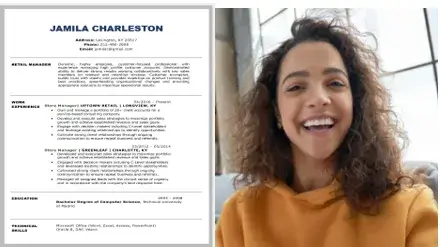 You can unsubscribe at anytime! Don't Miss out!